Much more than just play!
Encouraging imagination rather than arming kids with toys bound by preset limitations, Let's Dough was crafted by a passionate Mumma, who envisions a calmer and more natural approach to play. Bella brought to life these beautiful sensory kits and natural play dough, inviting a free, relaxing and mindful perspective to play time.
Bella's experience in children education, art and crafts and several years working with kids with special needs inspired her to start Let's Dough and bring up the importance of learning through sensory play.
Based primarily online, we designed a brand to effectively communicate with the target audience. Our focus was translating calmness, simplicity and imaginative play into the packaging and collateral items.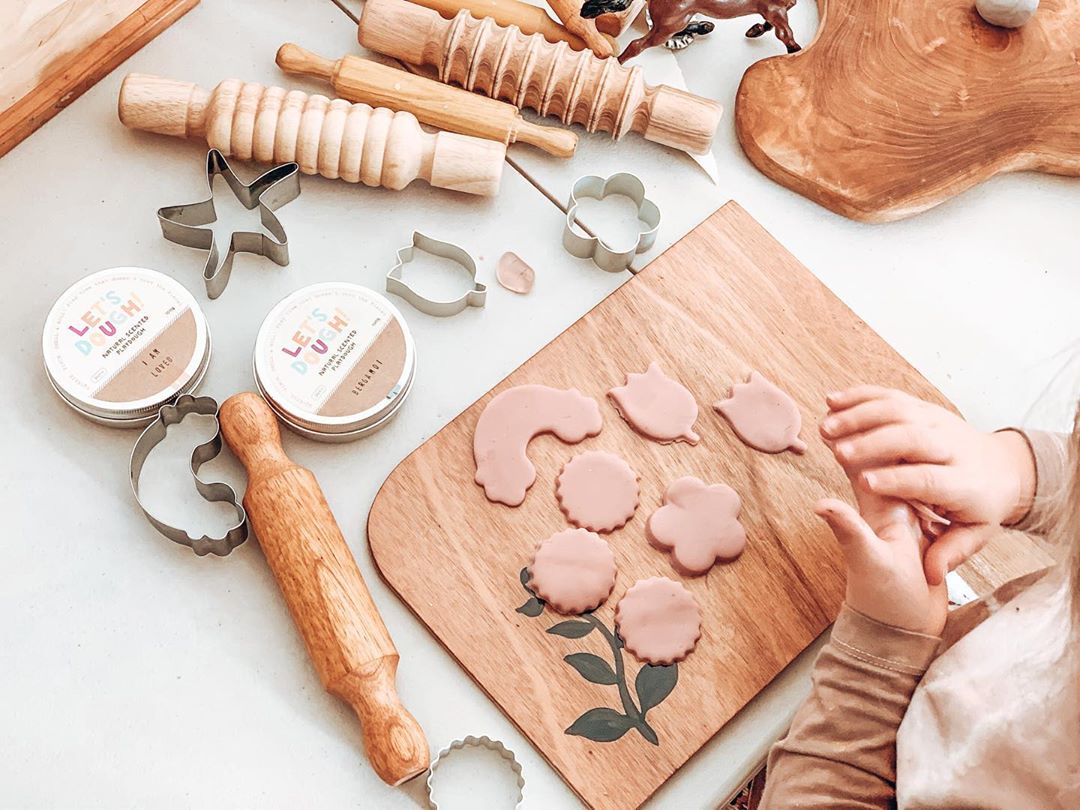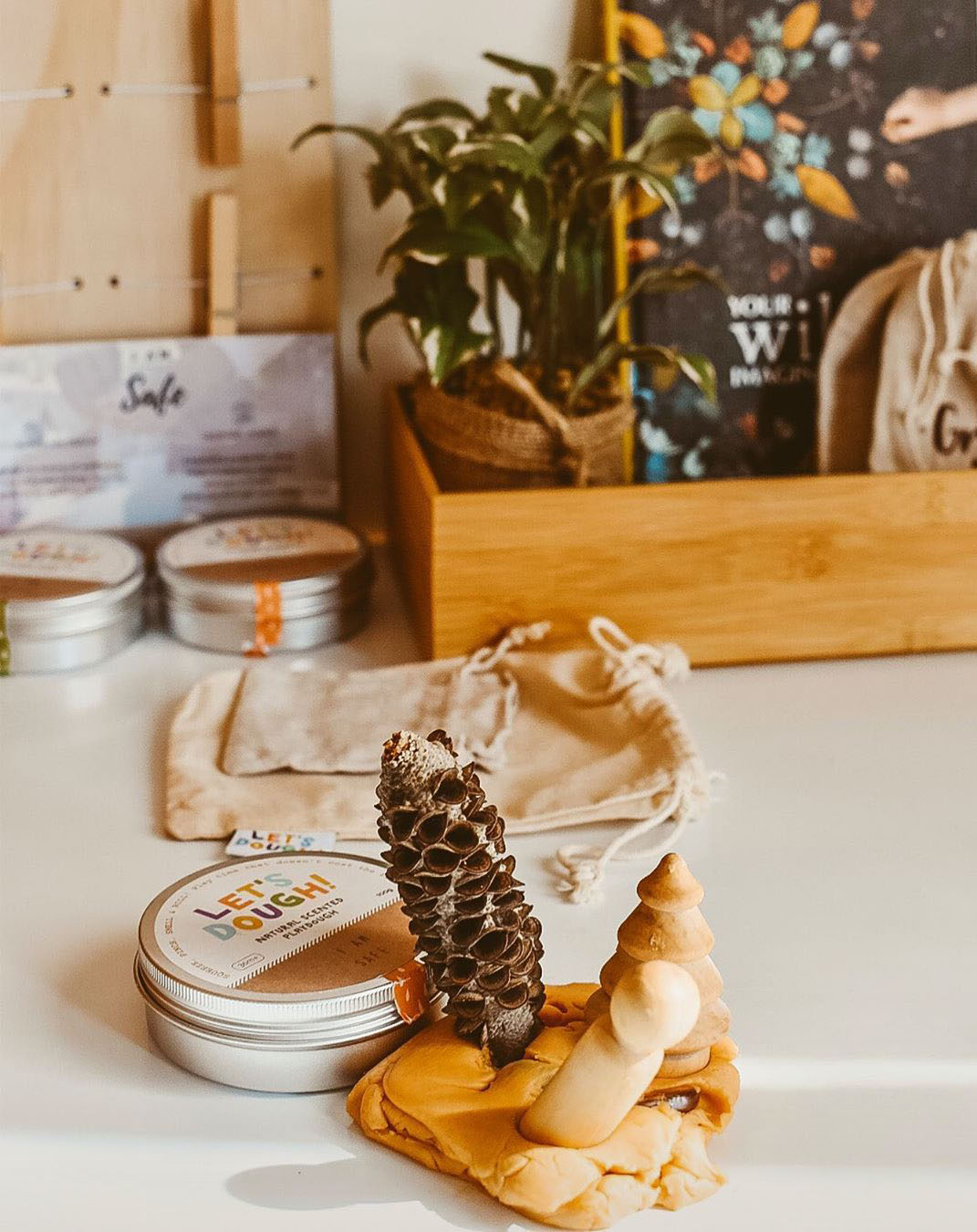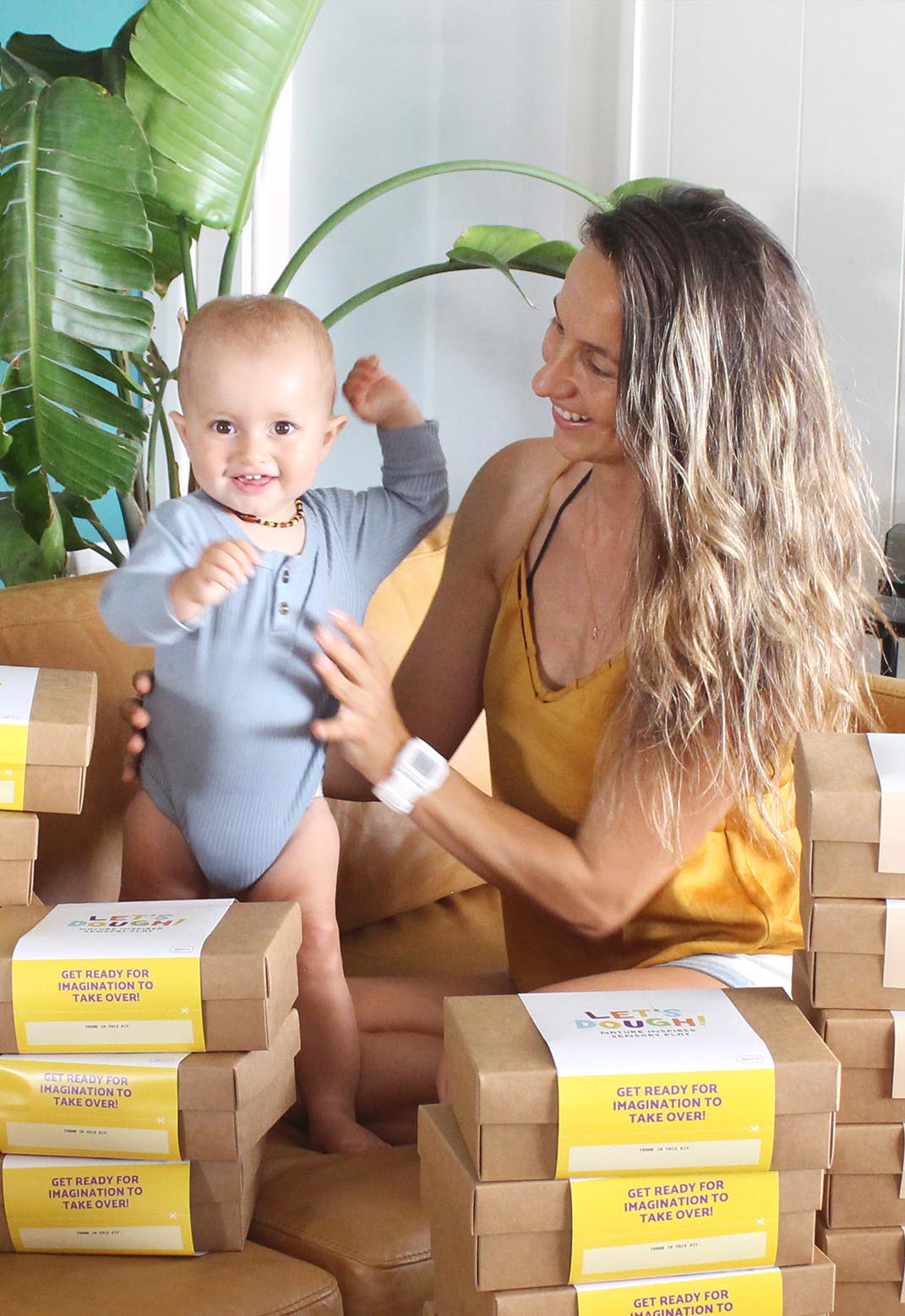 Let's Dough Sensory Kits combine natural play dough and educational accessories inspired by nature, all carefully selected with the environment in mind.
Designed to promote eco-friendly play
From the play dough recipe to the packaging labels and materials, the key was always to keep the environment in mind. A natural feel and a sustainable approach were aspects Let's Dough branding design looked to convey.
Branding
Shopify Website Design
Packaging and Labels
Print Collateral