Lennox Head Movement Centre
Branding and Website Design for an unique physiotherapy space
Lennox Head Movement Centre promotes exercise therapy to improve functional movement patterns, strength, endurance, flexibility coordination and balance. We worked to create a brand concept that feels caring and honest.
Branding / Basic Marketing Collateral / WordPress Website Design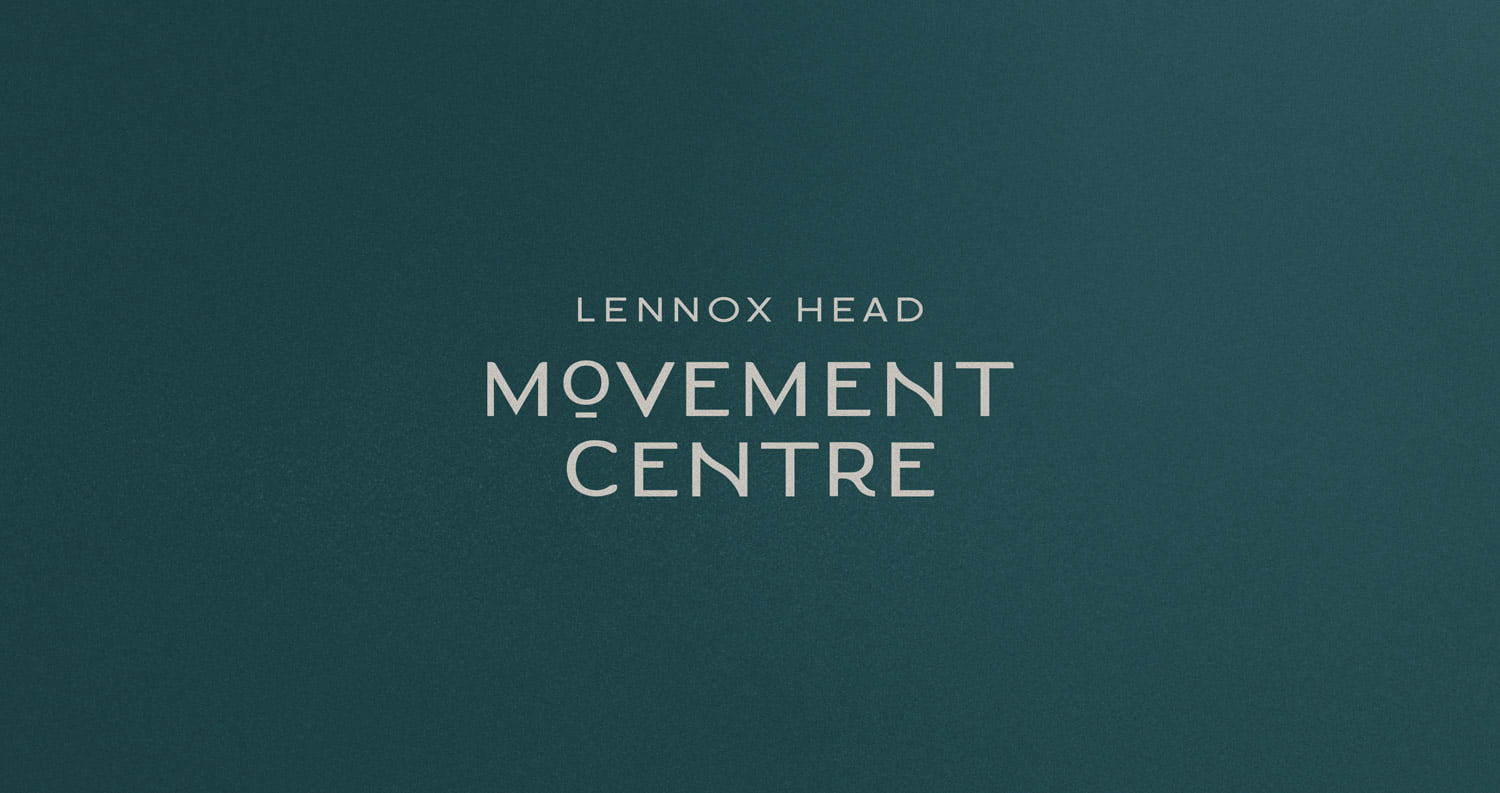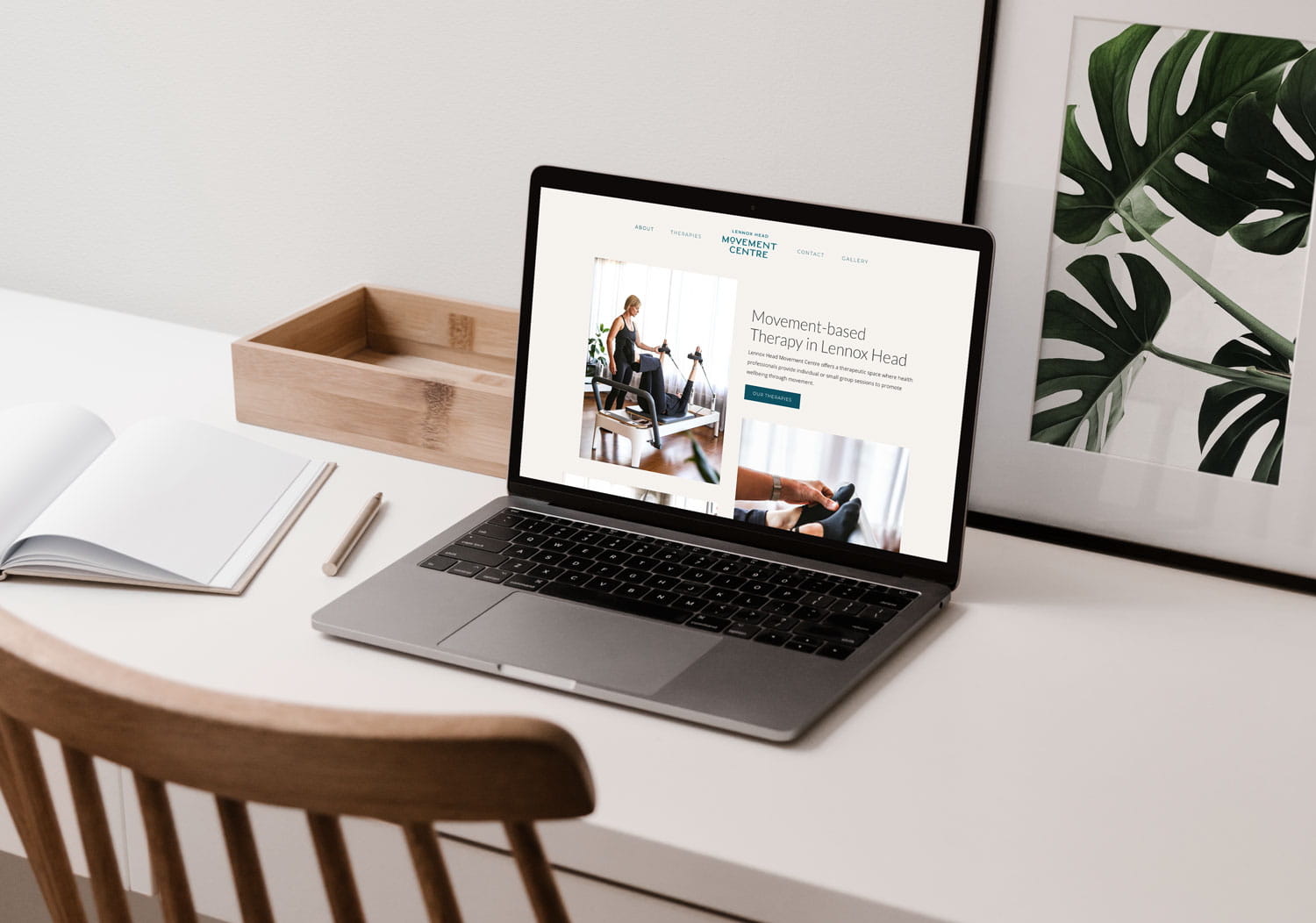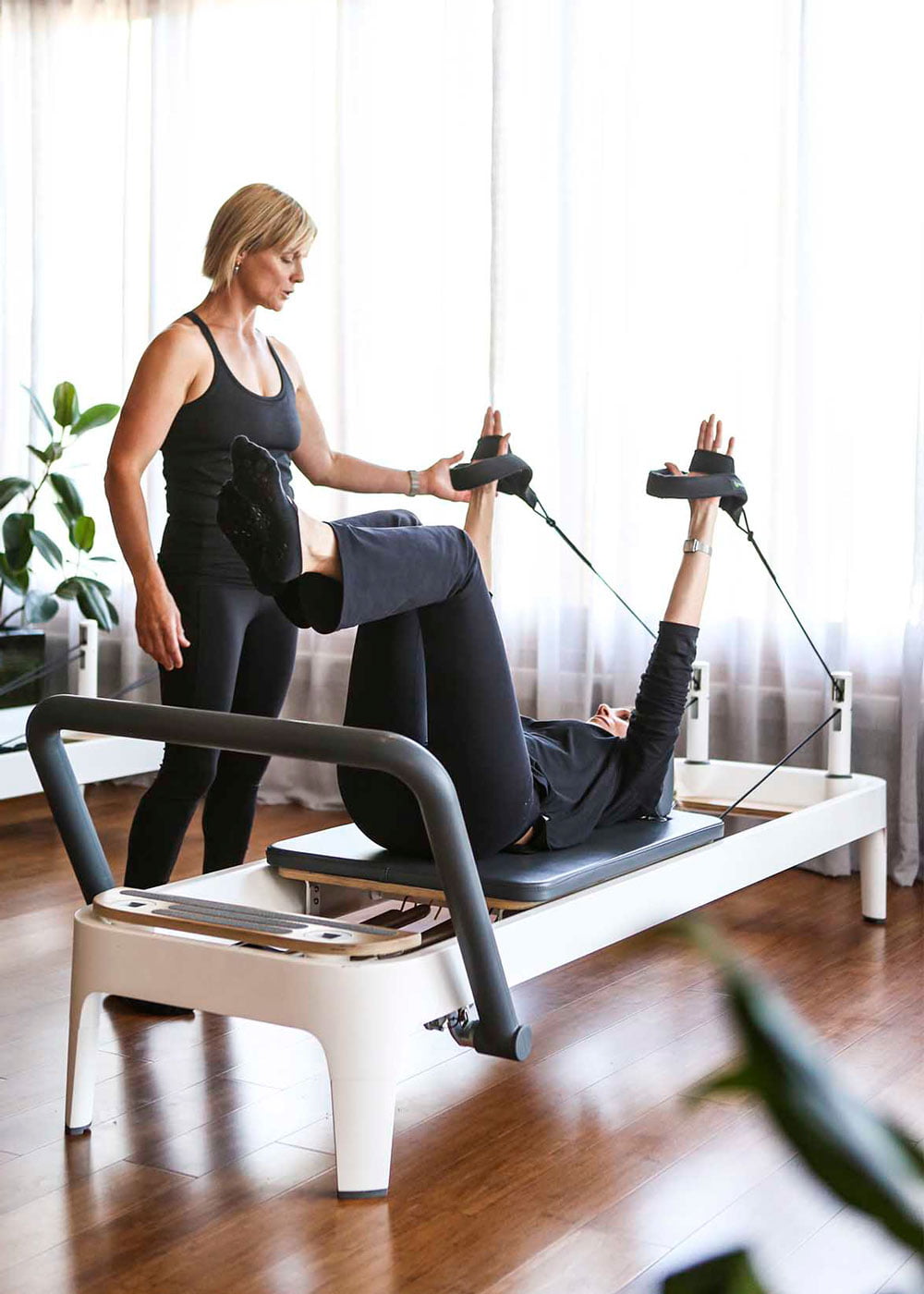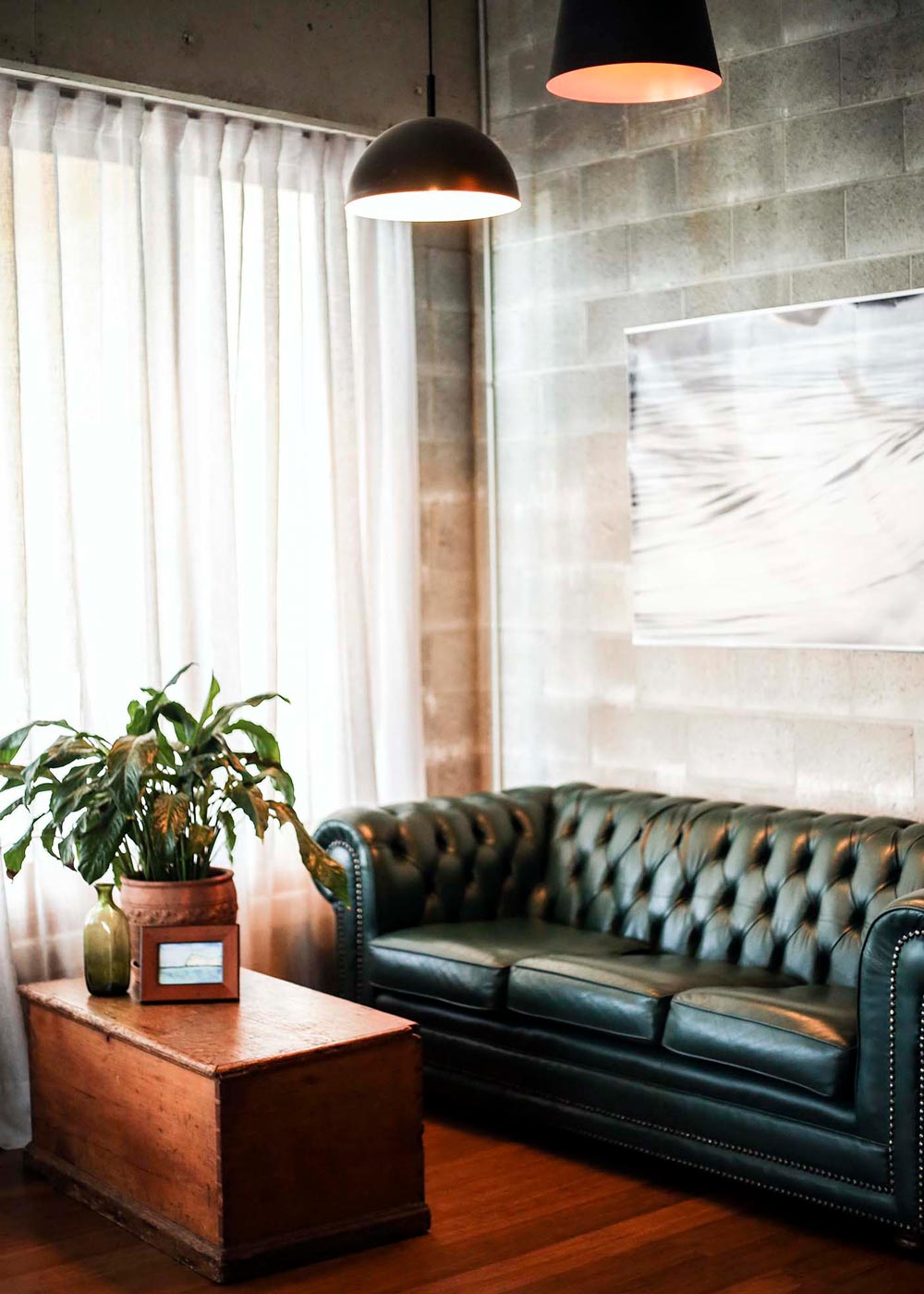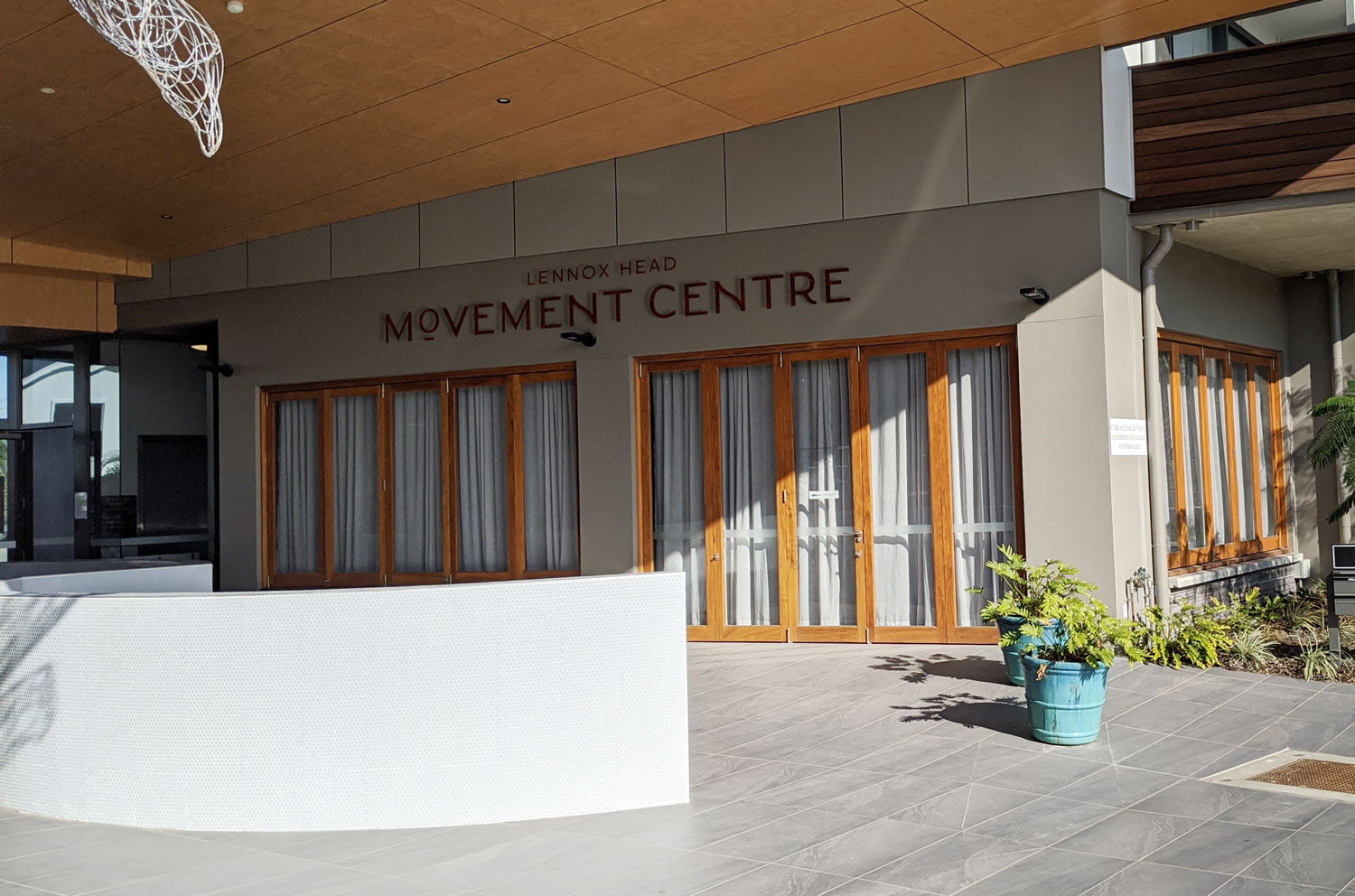 Simple Website Design
A clean website, pleasant to navigate through, developed as a single-page style website on WordPress. Our goal was to have Lennox Head Movement Centre online presence looking professional and displaying useful information so that prospects know how to take action.