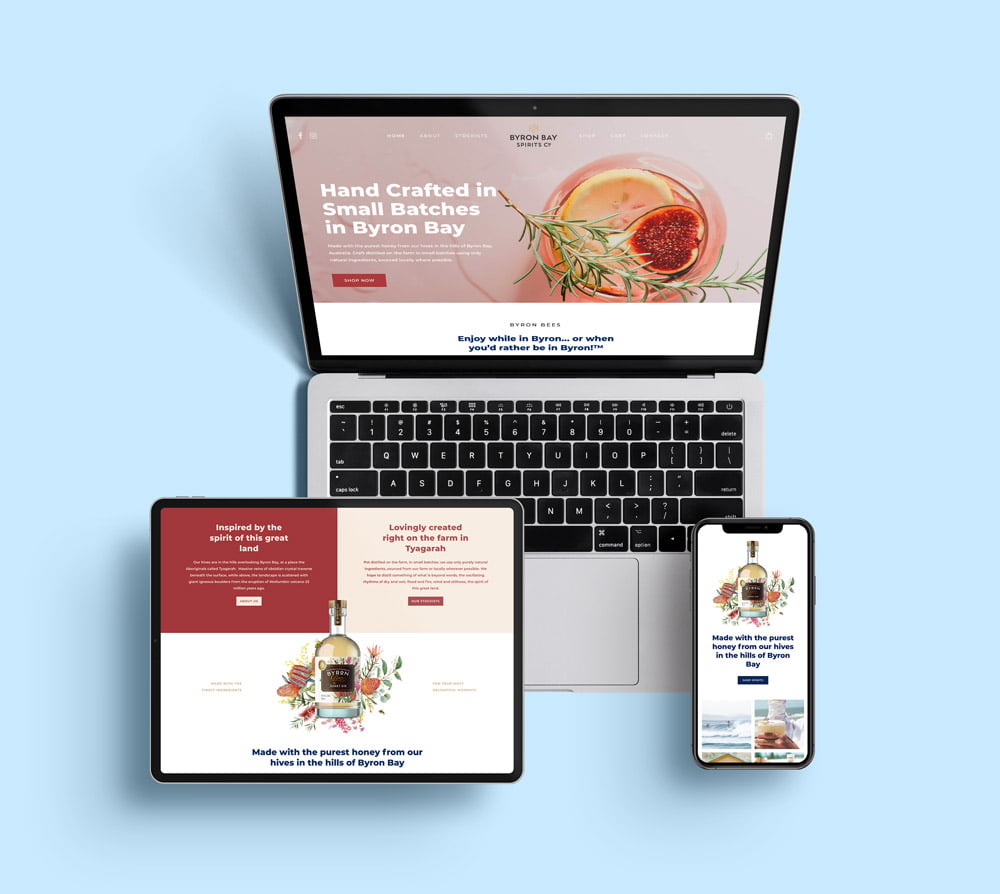 Your website designed to achieve goals
Once your branding is spot-on and you're clear on who you want to attract, your website is the next step to express the work you do, attract your audience and achieve tangible results.
Boost online presence
From the so-called 'website shame' to confidently showcasing your powerful work
Get clear on your website primary goal
Defining what you want to achieve is the first step. What is the one main action you want people to take on your website? With this as a start point, we will be able to plan your website based on purpose and backed by strategic design choices.
Design a powerful, converting website
Now it's time to work together to design a strategic website that will make people want to work with you. Whether you're in need of a simple 'one-page' website to present yourself, a landing page to grow your email list, or you're ready to have your valuable digital products for sale on through e-commerce, we'll work one-on-one to plan and design your online presence.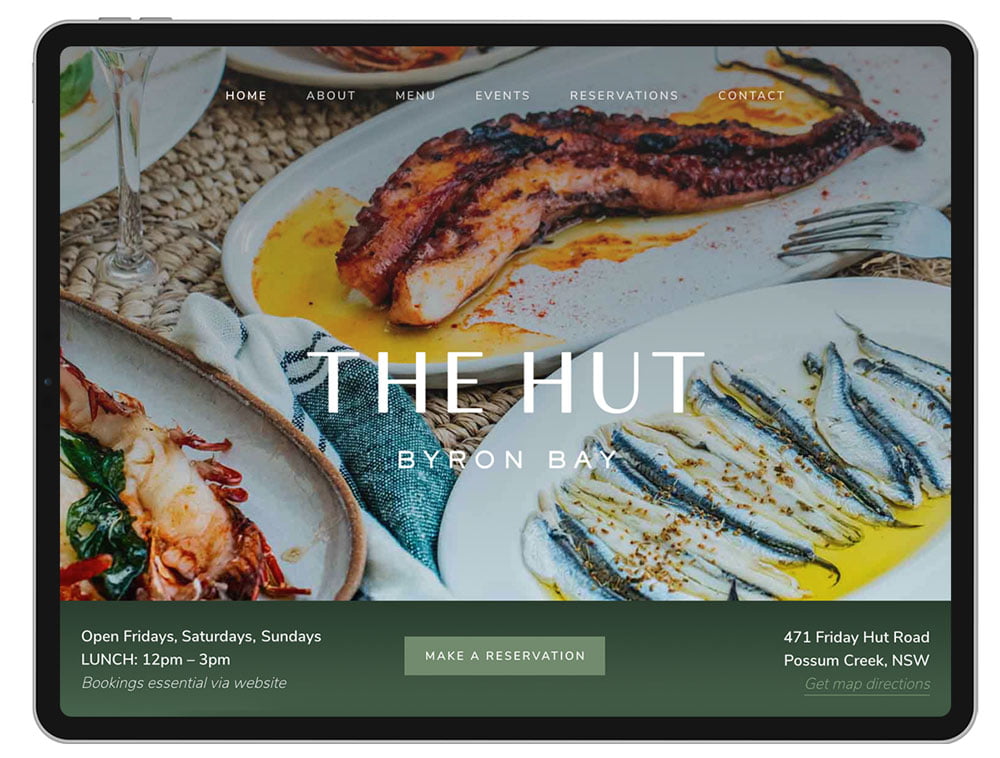 Be proud to show off your website
Your website should work for you rather than hold you back. It should amplify your influence and transform the lives of more people by conveying your incredible offer and the true value of your work. This alone will elevate the game, big time.
We design your website to tell your story – and to convert.
Honestly, your story deserves to be shared so you can spread your valuable work and impact more people. This is the recipe to naturally boost your authority and position you as an expert in your field.
We'll work on converting visitors into leads so that you can nurture leads to become your clients.
Let's work together
What we focus on when designing your website
Custom & Unique Web Design
We'll make your website design one-of-a-kind, custom to your needs.
Clear Layout & Hierarchy
Easy to navigate, simple hierarchy and clear website layout.
Search Engine Optimisation (SEO)
We'll optimise your website for search engines to improve your ranking.
Physical or Digital Products
Digital solutions or physical products – we'll bring your website to life.
Responsive Website Design
Your website working perfectly with design that adapts to any screen size.
Newsletter Integration
Build a mailing list and integrate into your website to keep capturing leads.
Ready for a website makeover?
We certainly are! We can't wait to work together on your online presence to present your work to the world the way it deserves.