Your biz is unique, so should be your brand!
Branding, Graphic and Web Design for Small Business
We help passionate entrepreneurs to communicate their vision and speak to their audience by creating beautiful, memorable and strategic branding and websites.
How we can help
Brand and Website shame is real
Signs your Business Needs a Graphic Designer
Tired of DIY Graphics & Branding
You're running out of time and energy for DIY tutorials and apps, and you feel like you could use a creative partner to get to your desired results.
Brand and Web Overwhelm
You constantly feel the urge to revamp your brand and your WordPress website (for which you've lost your login details), and don't know where to start.
Too Busy doing Business
You're so busy trying to keep up with your business perks that your online presence and graphic design end up at the bottom of your to-do list.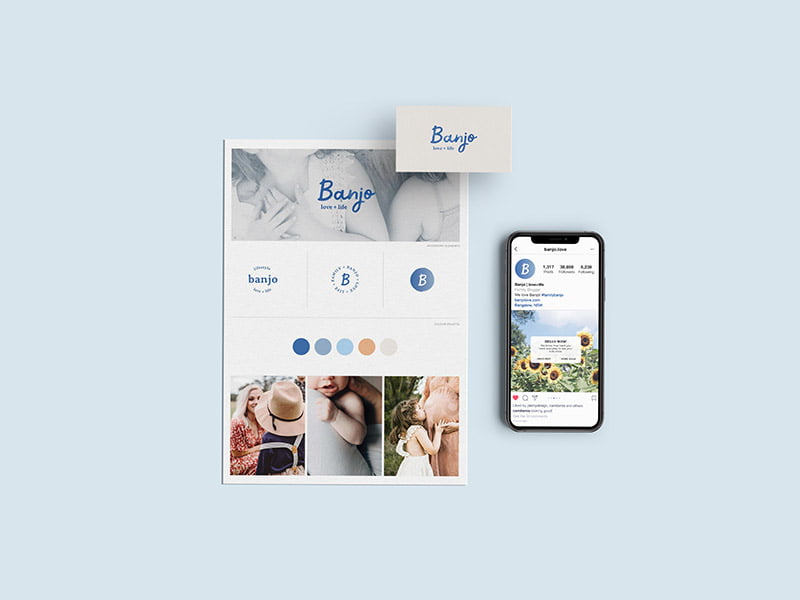 Semi-custom Branding
NEW!
Starting out? Personal branding with all the basics to get your business off the ground.
Shop Now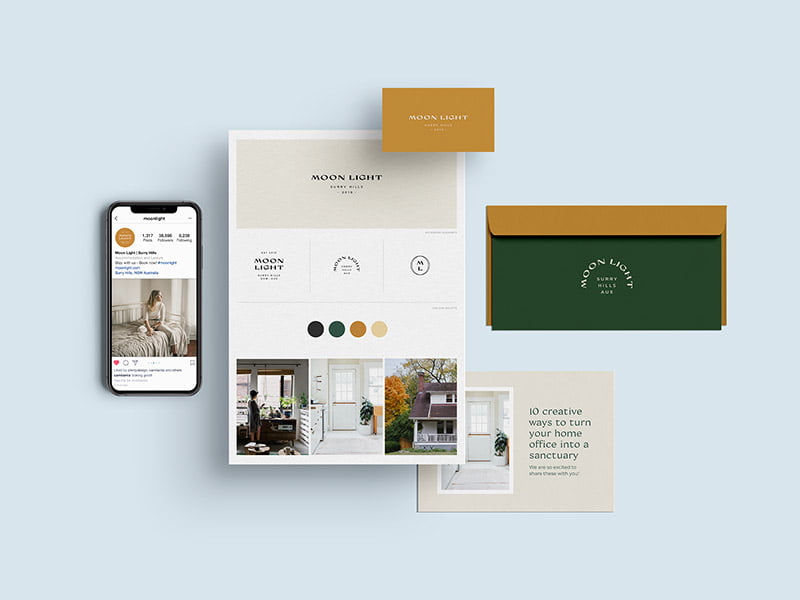 Create a fully-custom brand tailored to your audience and aligned with your business goals.
Our Branding Process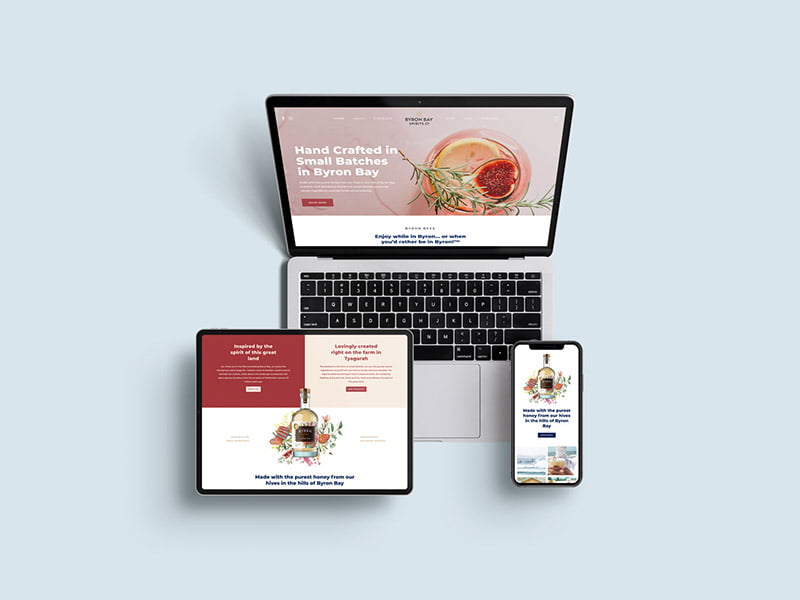 Websites crafted to attract your audience, present your work and achieve tangible results.
Wordpress websites
I'm Camila, the creative mind behind Plenty – a design studio based in Byron Bay, Australia.
My goal, other than making small businesses look great, is to help entrepreneurs to take control of their branding and online presence in a stress-free and practical way.