Get your visuals to reflect your work's purpose
We're here to empower small businesses with purpose-aligned graphic design tools that make people connect with heart. From creating your new brand to redesigning your website, our goal is to ensure your audience easily sees the value in connecting with you.
How we can help
There are plenty of ways we can work together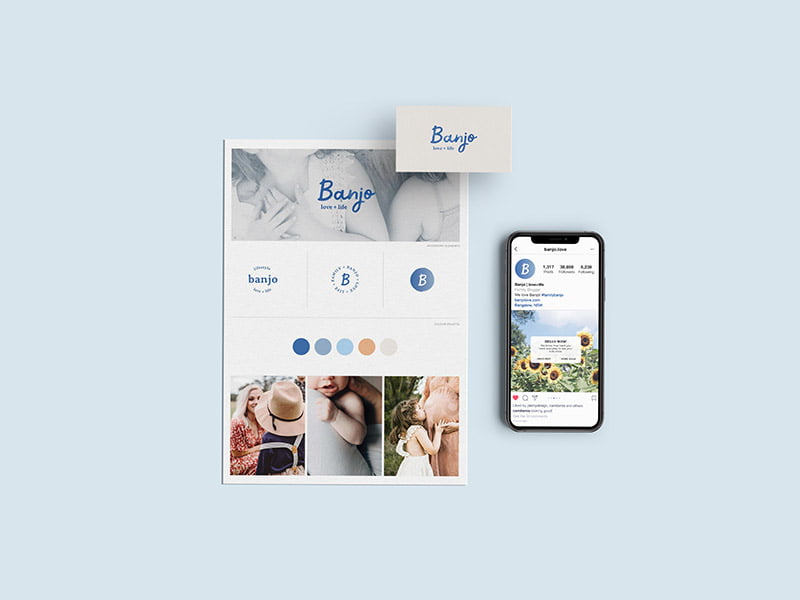 Semi-Custom Brand Kits
NEW!
Just starting out? Affordable + beautiful brand basics to get your business off the ground.
Shop Brand Kits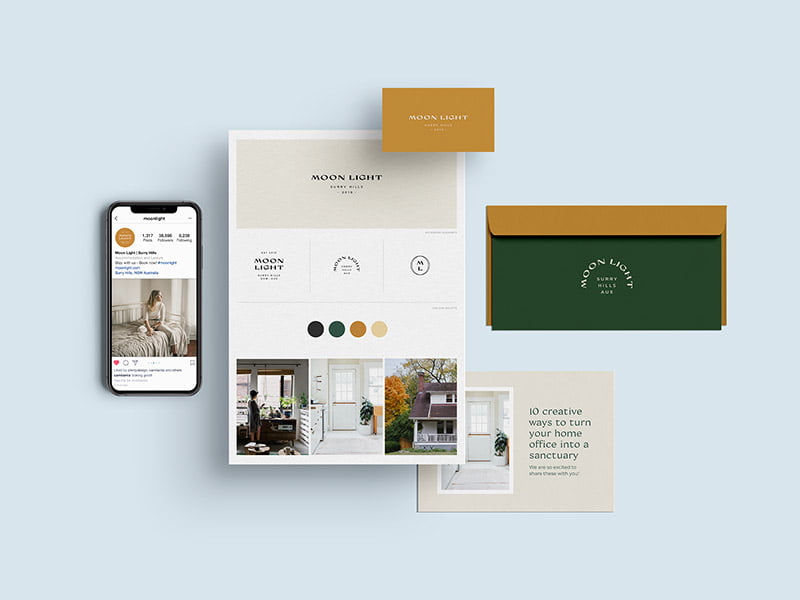 Create a fully-custom brand tailored to your audience and aligned with your business goals.
Get a Custom Brand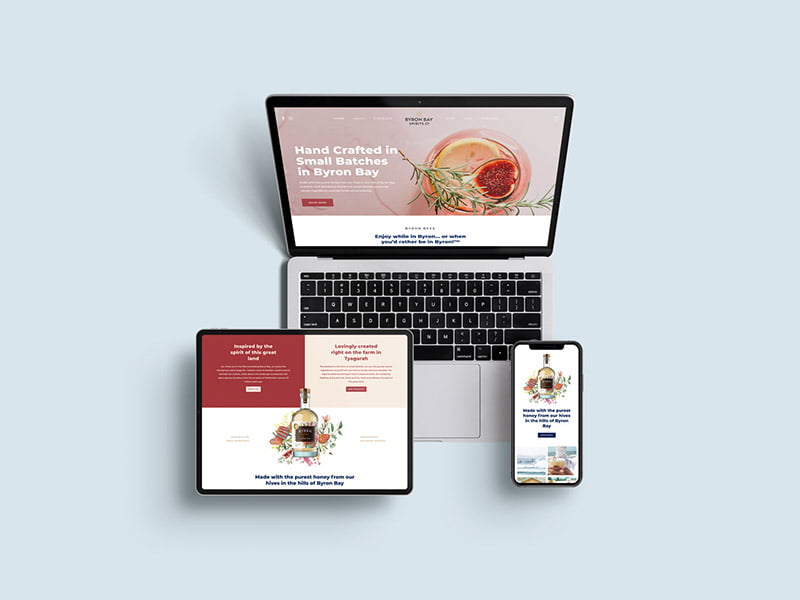 Website Design & Strategy
Websites crafted to attract your audience, present your work and achieve tangible results.
Create your website
Create solid, thoughtful and lasting impressions by transforming how you visually show up to your people.
Get clear on your brand message
We begin by setting the foundations and identifying the core message your business is here to communicate.
Design visuals based on purpose
With your message clear, it's time to make your visuals reflect that vibe to get them working for you, not against you.
Feel empowered to offer your work
Attract your audience by looking cohesive and professional, communicating your message clearly and with confidence.
When your visuals reflect your vision, your audience will effortlessly be drawn to you.
Humans are highly visual beings, surely you can relate. You're probably here on this very website because you felt visually attracted to it.
That's how our brain works. It's known that more than 50% of the cortex is devoted to processing visual information. Emotions and visual stimuli are processed in the same part of our brain, and together have the power to generate strong impressions and lasting memories.
Feeling proud and confident to show up as who you truly are is crucial to attract and connect on a human level.
If you're certain that the work you do ignites others to change for the better, then feeling shame around how your business looks is something you definitely shouldn't have to experience. Your branding is a valuable asset that should align with your vision to represent who you truly are.
View Projects
We believe positive impact comes from the heart
We're here for the change-makers. It takes a lot of courage, heart and passion to start a business on your own. When you have a purposeful business idea you can't wait to share, the world deserves to know about it. We're here to help you attract likeminded humans who will benefit from the value you have to offer, and as a result, you have more time to focus on your unique talents.
Subscribe for your lil' dose of actionable tips + inspiration!
Enough of feeling frustrated, lost and overwhelmed. Now to looking fresh, feeling confident, and being influential!