Branding, graphic design and website design services from Byron Bay to the world
What you do is unique – so should be your brand. We help people communicate their business vision effectively and speak to their audience by creating memorable and strategic branding and website design.
How we can help
Brand and website shame is real
Signs your business needs a graphic designer
Tired of DIY Graphics & Branding
You're running out of time and energy for DIY tutorials and apps, and you feel like you could use a creative partner to get to your desired results.
Brand and Web Design Overwhelm
You constantly feel the urge to refresh and update your brand and your WordPress website design, but don't know where to start.
Too Busy doing Business
You're so busy trying to keep up with your business to-do's that your online presence and graphic design end up at the bottom of your list.
Graphic design services to help your business grow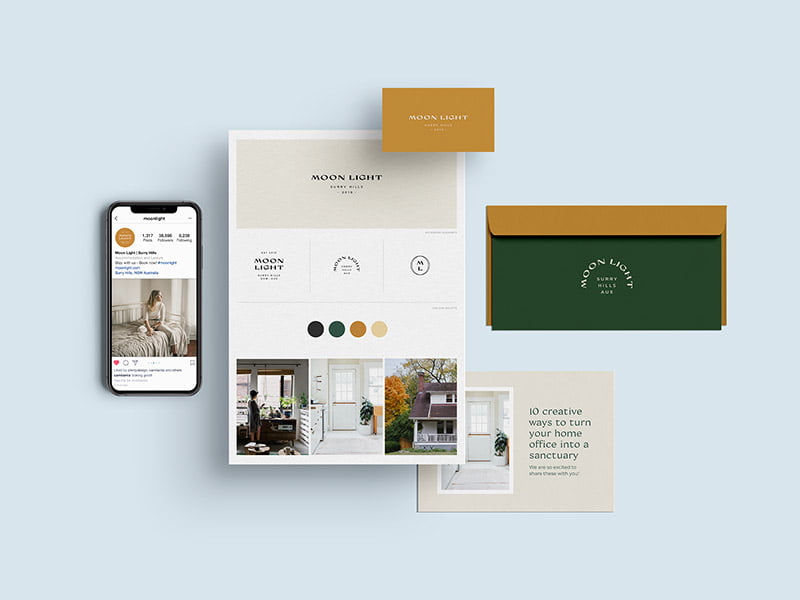 Branding & Logo Design
Work with a professional graphic designer to design a thoughtful, clever brand solution that reflects your business. We'll create a memorable brand with a complete suite of logo design, custom colours and cohesive fonts to translate your business aesthetic.
View Branding Solutions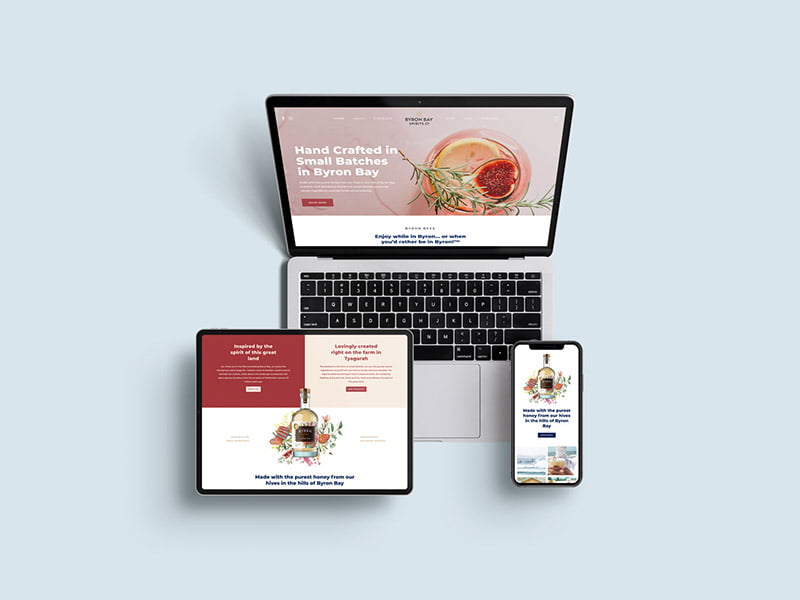 Website Design & Development
With 10+ years of experience in building WordPress websites for small businesses, Plenty Design has what it takes to craft a professional website that attracts your audience, present your business, achieve your desired results and increase your conversions.
View Website Solutions
We're Plenty – a graphic design studio based in Byron Bay offering beautiful branding and website design services.
I'm Camila, the creative graphic designer behind Plenty Design. My goal, other than making your business look great, is to help you to take control of your branding and website design in an affordable and stress-free way.