Graphic Design, Branding and Web Design to help your business connect to the right people
Based in Byron Bay, we offer creative direction to help small businesses get their message effectively translated into their visuals. From creating a new brand to revamping your website, our goal is to ensure your audience easily sees the value in doing business with you.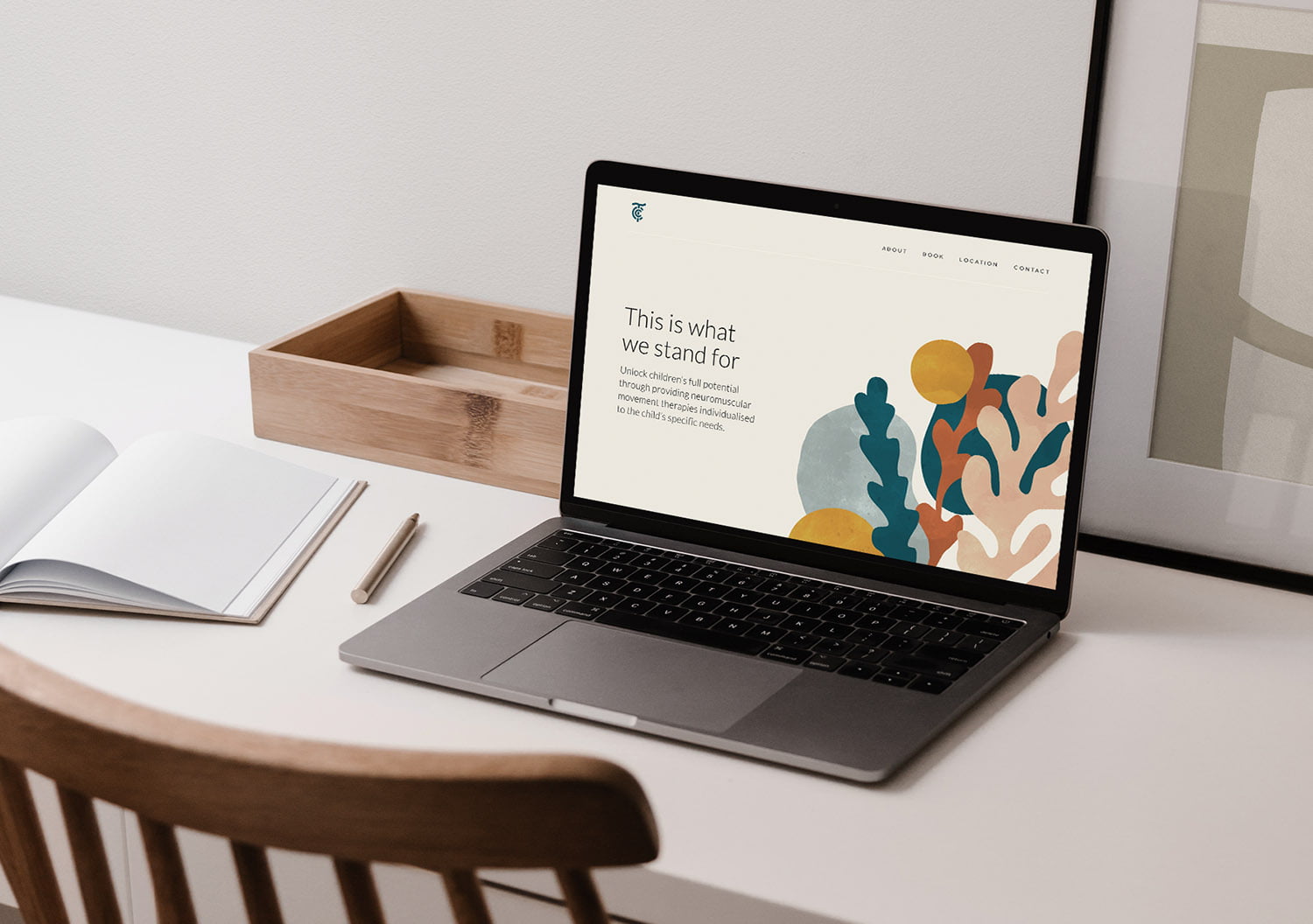 Branding / Rebranding / Art Direction / Print / WordPress Website Design and Development
Establishing a clear brand direction is essential to increase trust with your audience
Wether you feel your brand needs an update or your online presence could use a strategic designer's eye, get in contact to see how we can work together to achieve your business goals.