A space devoted to unique and natural beauty treatments
Kamon is a passionate beauty therapist, with extensive knowledge in skincare. She brings in to Organic Beauty by Kamon an in-depth understanding of all skin types, and can prescribe a bespoke program to address your individual beauty needs.
Kamon was looking for a visual identity to represent the passion and care she has with each specific treatment. Interiors inspired by modern Balinese decor, an important feature was to offer a luxe, sophisticated experience, helping clients bring to light their best version.
Innate, natural beauty is a core value at Beauty By Kamon. We wanted to bring it up on the branding, together with the distinctive individual beauty therapies. It translated into an organic, wholehearted and committed character.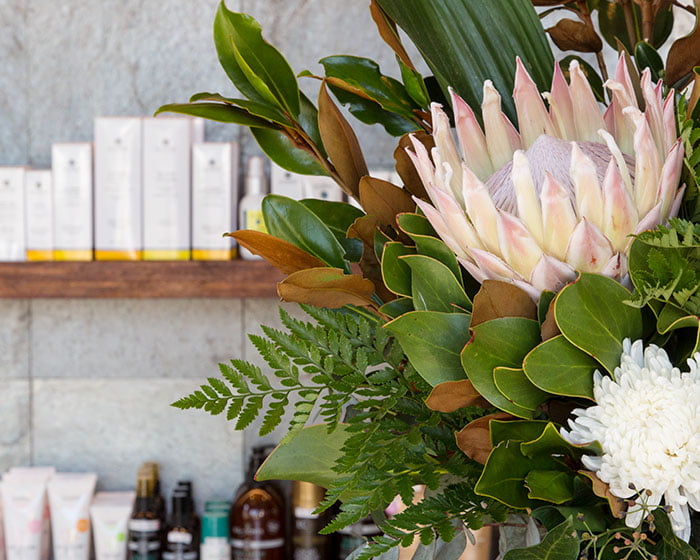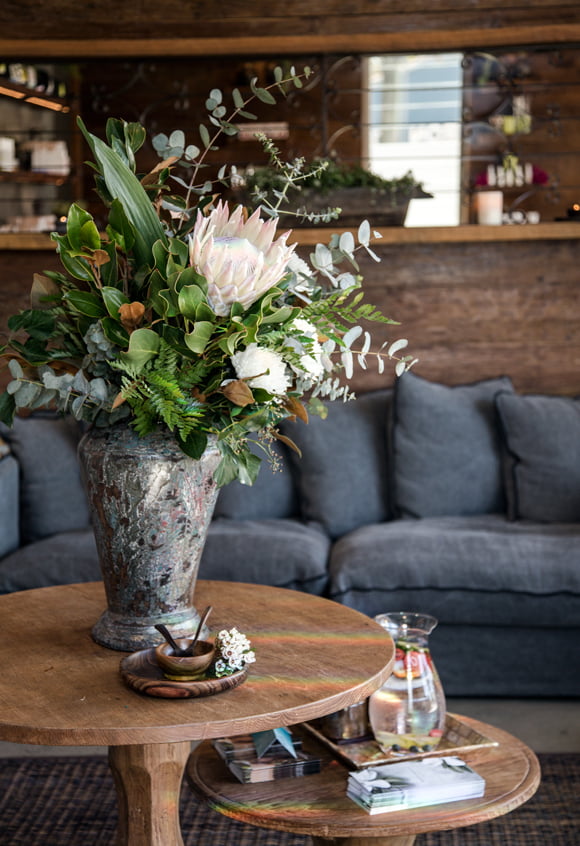 Combining an innate, natural beauty with the distinctive therapies translated into an organic and wholehearted brand character.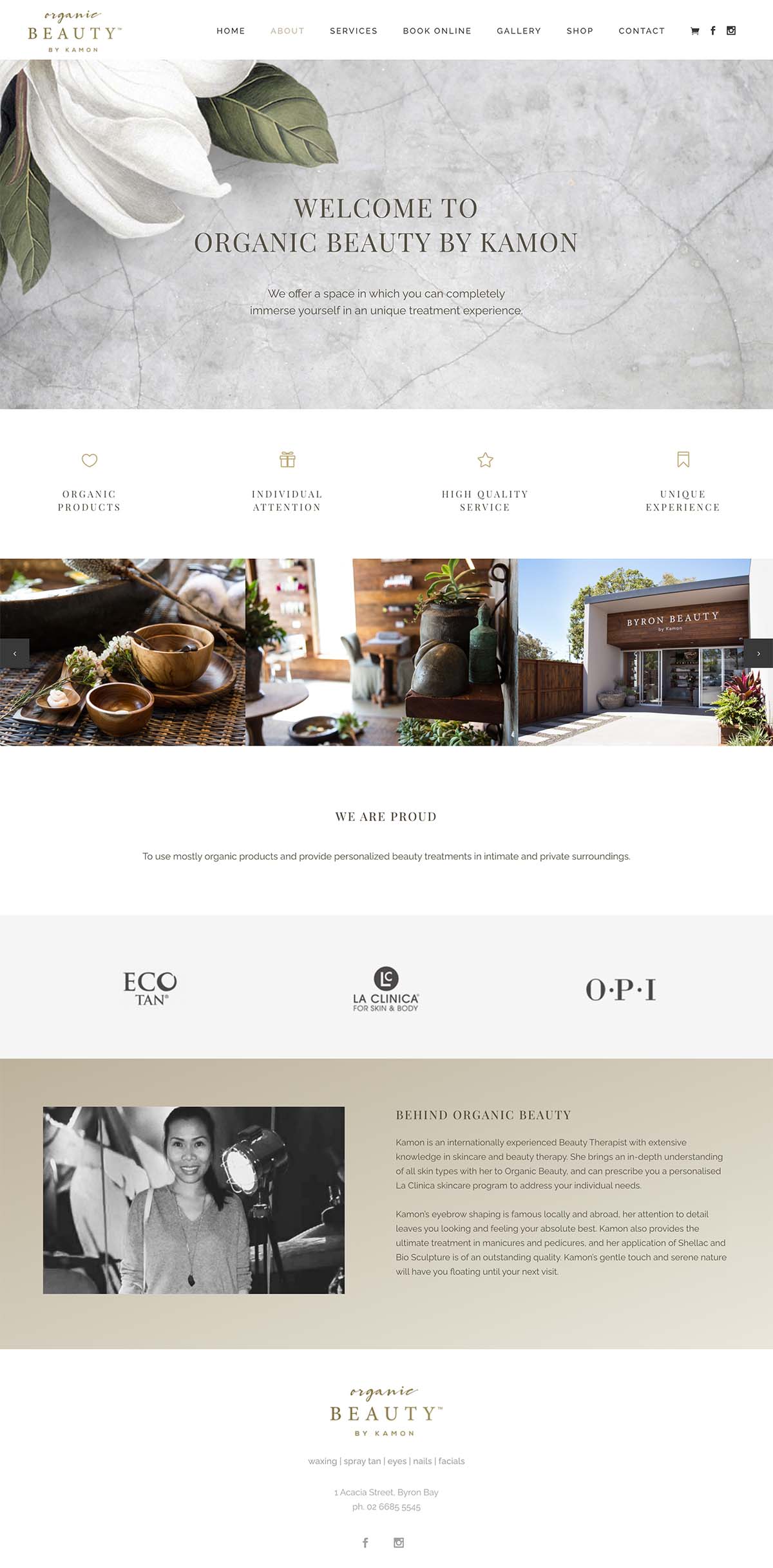 WordPress Website Design and Development
An online presence with a 'book an appointment' integrated functionality was essential to make the booking process smooth. We designed, developed and implemented a WordPress website with all valuable information for clients, including price list, service details, gift vouchers and opening hours.
Branding
Web Design & Development
Price list Brochure
Print Collateral